Quote of the Week: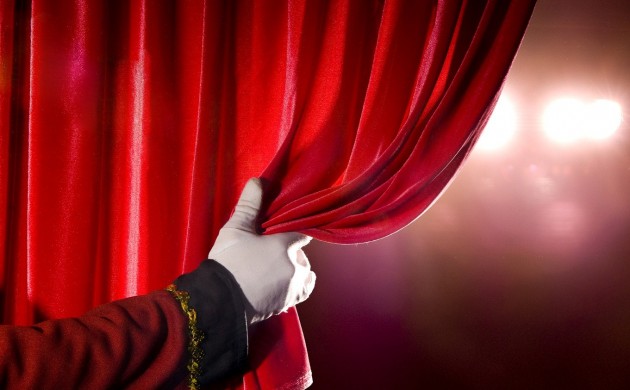 But as it is written: "Eye has not seen, nor ear heard, Nor have entered into the heart of man The things which God has prepared for those who love Him." But God has revealed them to us through His Spirit. For the Spirit searches all things, yes, the deep things of God. For what man knows the things of a man except the spirit of the man which is in him? Even so no one knows the things of God except the Spirit of God. Now we have received, not the spirit of the world, but the Spirit who is from God, that we might know the things that have been freely given to us by God.
1 Corinthians 2:9-12
Learning To Fly
When an eagle wants to teach its little ones to fly from the nest high upon a cliff, hundreds of feet up in the air, it prods one of the little eaglets and with its beak noses it out of the nest. The eaglet starts to fall, and the great eagle flies underneath, puts its wing out, catches the little one on its back and flies a mile into the air. When you can hardly see the eagle as a point in the sky, it turns sideways, and down falls the little eaglet, fluttering maybe a thousand feet. Meanwhile, the eagle circles around and underneath the eaglet; the eagle catches the eaglet on its wings and carries the eaglet up in the air again. After dishing the young one out again and letting it go, the eaglet comes down farther and farther-sometimes within a hundred feet of the ground. Again the great eagle catches the little one on its back and they go up another mile. The little eagle is at perfect rest, and little by little it will learn to fly. The eagle knows when the eaglet is tired; it spoons the eaglet into the nest, noses out the next one and starts off again.
God says, "That is the way I take care of you." But you may say, "I do not like to have my nest stirred up. I like everything cozy and tidy, and I just like to stay in my baby ways where I am." But God loves you. That is why He will not let you stay as a baby; He wants you to learn to fly. Sometimes you have to be carried aloft, and you may have a horror of having to go by yourself, but it must come if you are to grow.